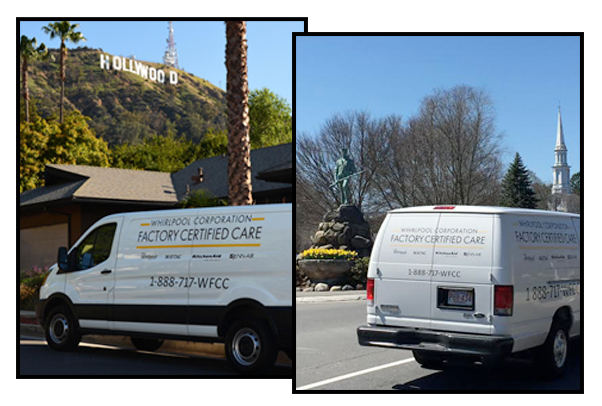 Welcome to Whirlpool Factory Service!
Our team is dedicated to helping you with your home appliance needs in Los Angeles and Boston. We are the official, factory authorized, service provider of Whirlpool Corporation.
Schedule Your Service Appointment
Our service team is properly trained and uses certified parts and both can be trusted to care for your product.
Certified Technicians
Our technicians are always up to date with the latest training across our multiple product lines and brands and are fully certified to ensure they provide the best appliance repair in your area.
Quality Service
At Whirlpool Factory Service each technician carries more than 350 parts to strive to fix your appliance on the first call delivering the most efficient, flexible and reliable appliance repair experience.
Guaranteed Repair
Parts and labor on the repair are guaranteed for 90 days. We are the #1 appliance repair service company in your area offering quality workmanship & genuine factory authorized parts.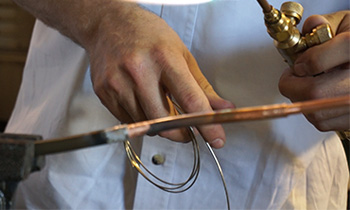 "Our service technician was prompt, professional, and friendly. After servicing the unit, he took time to show us how to get the most out of our machines and how to preserve them over time. This man is truly an expert! Thank you for having him on your team!"
Completely Satisfied – Jeffery from Los Angeles, CA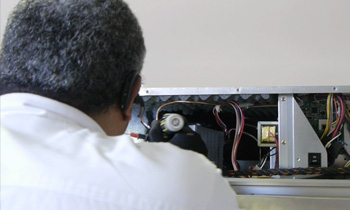 "The serviceman sent out was wonderful and explained what the problem was. He was also very courteous and neat!"
Completely Satisfied – Frances from Boston, MA
"AUTHORIZED APPLIANCE REPAIR IN LOS ANGELES & BOSTON"
The best appliance repair service company in your area, earning your trust every day.